1、Login to the openwrt web admin

---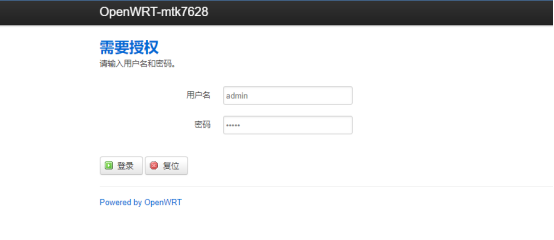 2、Enter the brush interface

---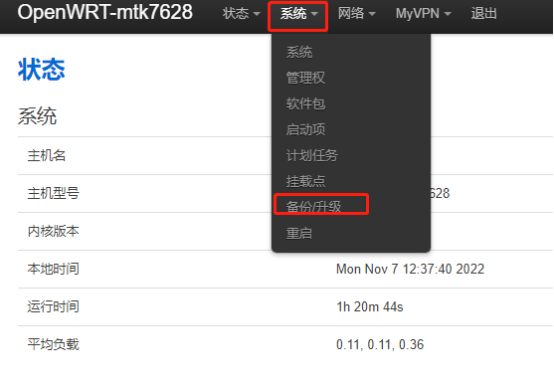 3, upload the brush package, click on the brush firmware

---
No changes are needed to keep the configuration, just leave it selected.
If you do not keep the configuration, you need to refill the address, account number, password and other information.
Brush package: Click here to download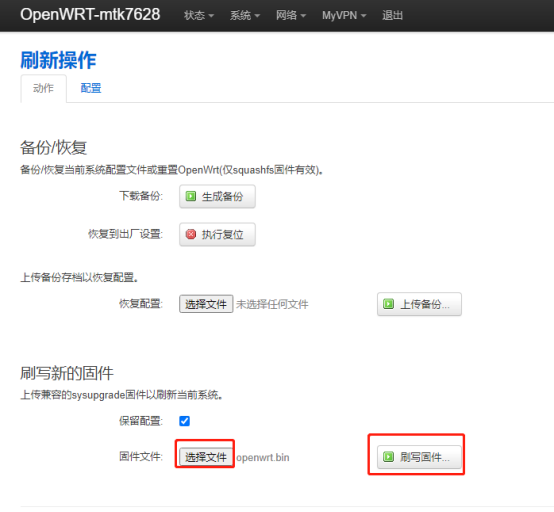 4、Brush, click execute

---
MD5 validation value:a14486ae34b87b115f9a2492514a4bb2
Please make sure the validation value is correct, if it is not correct, it may cause the brush to fail and not work.

Wait for about 5 minutes to log back into the openwrt administration interface.
5、Check the version information

---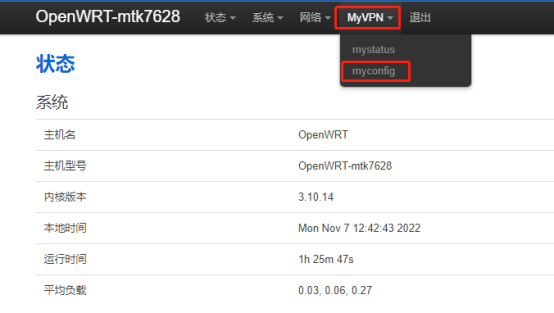 The version should be 1-42 after the brushing is completed, so the brushing is done.